07 JUN 2016: Cleveland, OH – Great Lakes NeuroTech is proud to announce its collaboration with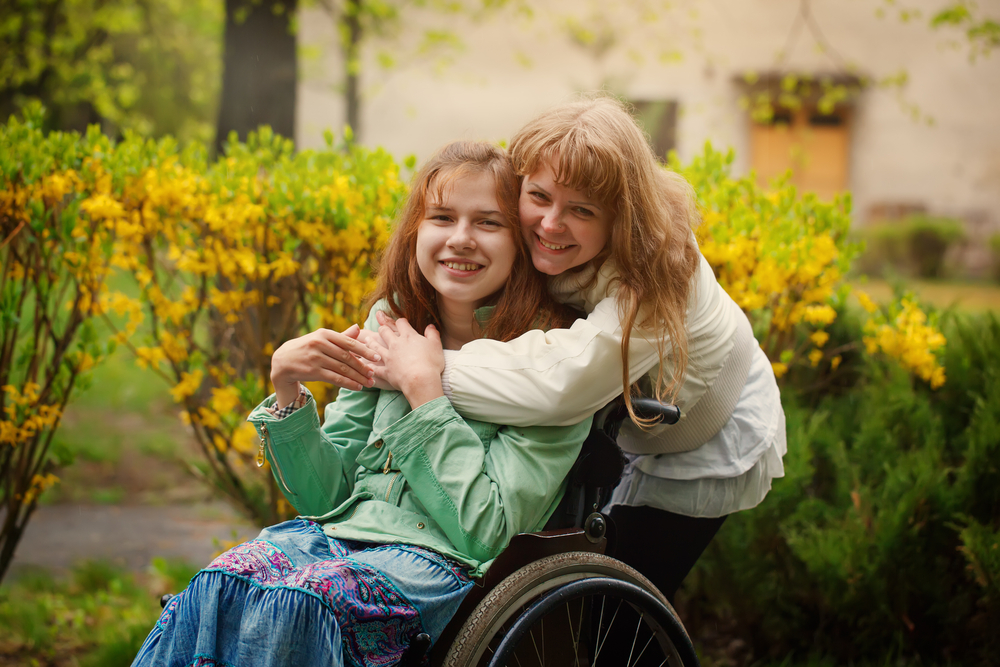 Neuren Pharmaceuticals on a clinical trial for Rett syndrome by integrating the BioRadio for wearable cardio-respiratory monitoring. Clinical trials targeting therapeutic interventions for Rett syndrome have been on the rise in recent years. Neuren Pharmaceuticals is one of the leaders in this space, highlighted by their efforts in studying the safety and efficacy of trofinetide to treat Rett syndrome.  As part of Neuren's ongoing Phase 2 study in children with Rett syndrome, Great Lakes NeuroTech is supplying integrated wearables for exploring cardio-respiratory response.  "Measuring cardio-respiratory response in children with Rett syndrome can be extremely challenging in clinical studies", explained James Shaw, Vice President of Clinical Operations at Neuren Pharmaceuticals. "Involuntary movements can create significant background noise on traditional monitoring equipment. The BioRadio devices were selected due to the high quality of recording in a wearable form, minimizing interference."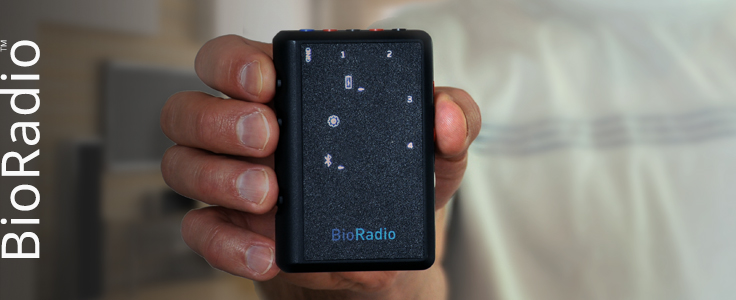 This study is integrating the BioRadio [ https://glneurotech.com/bioradio/ ] to record dual-banded respiration using RIP sensors and ECG to determine how cardio-respiratory patterns may change as a function of the therapy.  The BioRadio is a wireless, wearable technology that can capture many types of physiological signals associated with Rett syndrome. Some examples include heart activity, brain waves, muscle activity, respiration, and pulse oximetry.  Signals are measured by the device and transmitted wirelessly in real-time, or stored in memory and downloaded later.  "Great Lakes NeuroTech is committed to providing innovative wearable solutions to improve patient monitoring in clinical trials, both for in clinic applications, and remote monitoring in patient homes", says Carissa Simmerman, BioRadio Clinical Trials Manager at Great Lakes NeuroTech.  "Over the last year, we have seen significant commercial growth of the BioRadio into several clinical trials, and Rett syndrome studies are becoming a strong focus for our technology.  We are proud to support Neuren on this development program which aims to make a positive impact on quality of life for girls and families affected by Rett syndrome."
Rett syndrome is a rare, genetic neurodevelopmental disorder mainly affecting girls. The course of Rett syndrome varies from child to child, but is typically first noticed at 6 to 18 months. Before symptoms begin, the child generally appears to grow and develop normally. There are often subtle abnormalities, such as loss of muscle tone, difficulty feeding, and jerkiness in limb movements. As the syndrome progresses, the child loses purposeful use of her hands and ability to speak. The loss of functional use of the hands may be followed by compulsive hand movements such as wringing and washing. Other symptoms may include walking on the toes, sleep problems, a wide gait, slowed growth, seizures, cognitive disabilities, and breathing difficulties while awake such as hyperventilation, apnea (breath holding), and air swallowing.  There is currently no cure for Rett syndrome.
About Great Lakes NeuroTechnologies
Great Lakes NeuroTechnologies is committed to pioneering innovative biomedical technologies to serve research, education, and medical communities, improving access to medical technology for diverse populations, and positively impacting quality of life for people around the world.
Media Contact
Maureen Phillips, 216-361-5410 – mphillips@GLNeuroTech.com
###